If you are looking for gifts for softball players in your life, you can barely go wrong with selecting a softball inspired theme as your choice.
One thing I have observed over the years is that softball players are fiercely loyal to their sport. Softball players tend to go ga-ga when they see any items made with their beloved yellow and red-stitched balls.
What's irritating is that softball players are often compared to baseball players as if their sport is somehow inferior. Then compound that insult by having most merchandise default to the white and red balls of baseball, and I think you'll understand why softball players love their yellow and red.
Below you will find a few ideas that I have discovered in my search of gifts for softball players. Please do not underestimate how excited your athlete will be to have a softball-themed gift personalized with their name on it too. I have a few options that fit that category here as well. Yes, please!
I hope this list serves as a jumping-off point for your next shopping adventure. "Let's Play Ball!!"
This post contains affiliate links for your convenience, including Amazon Affiliate Links. If you click through and purchase through a link I may receive a commission. Check out our disclosure and privacy policy here.
Softball Jewelry
This dainty sterling silver softball necklace would make a perfect gift for softball players, a softball coach, or for a softball mom. Even baseball moms would appreciate this gift as well.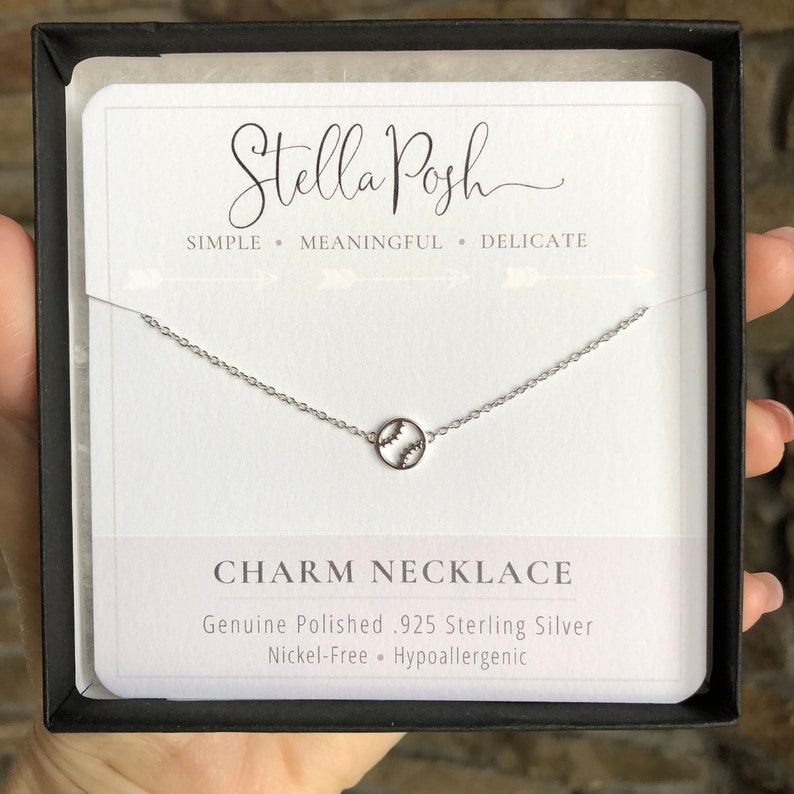 How sweet are these yellow and red Titanium Softball Stud Earrings?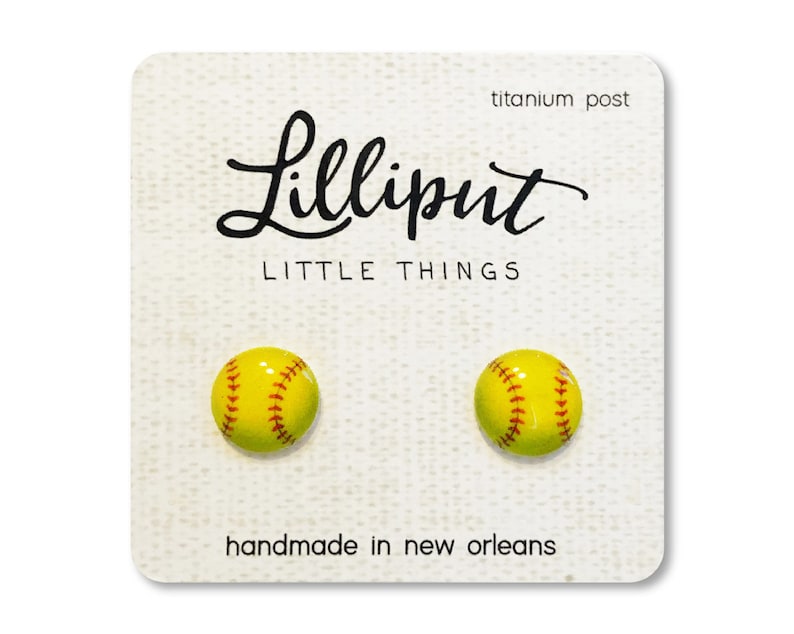 I like this adjustable Yellow Leather Softball Seam Bracelet Wristband. It looks just like a softball with the red stitching seams, so clever.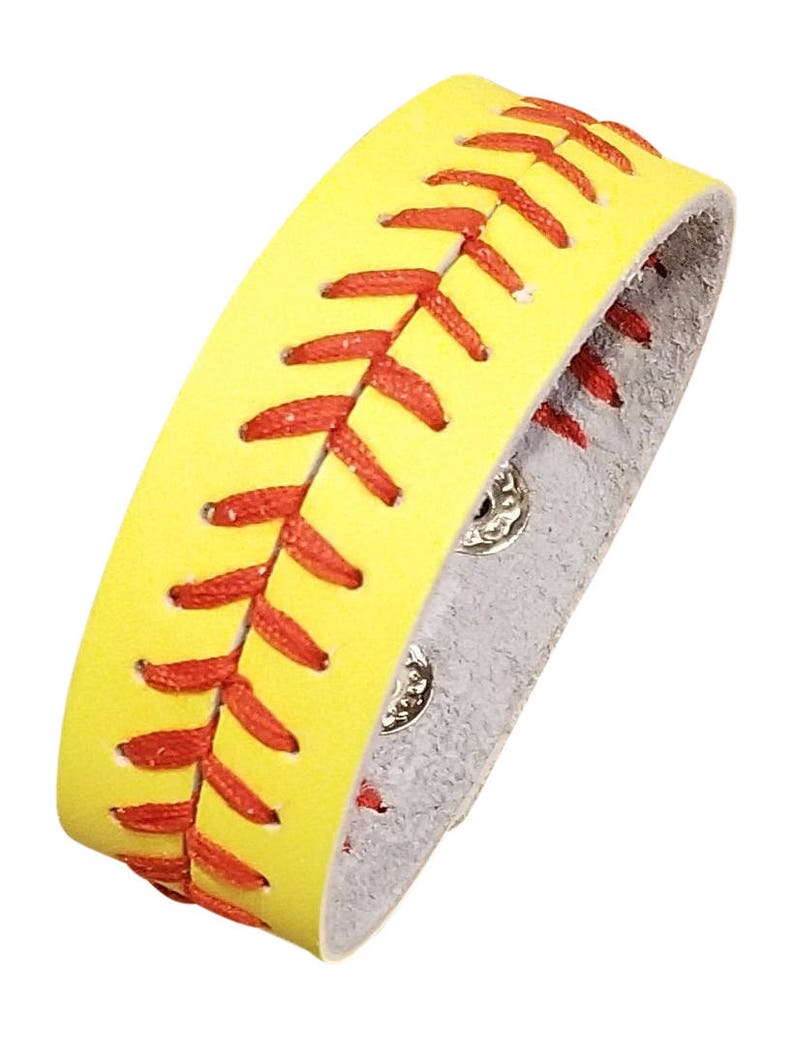 Softball Post Silver Softball Earrings by GIMMEDATusa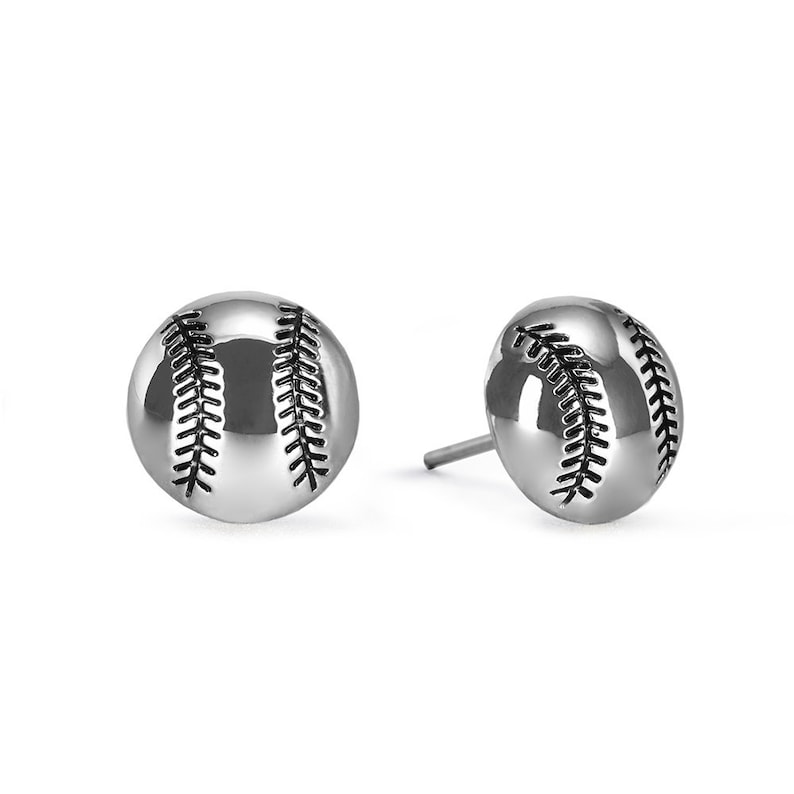 ---
Softball Accessories
I probably don't need to tell you how popular Hydro Flasks are with teenagers. This Hydro Flask softball sticker is super cute. I am guessing your softball player would make room on her bottle for Hydro in her batting stance. I think even a Yeti bottle (our family's personal favorite) would make room for this cutie.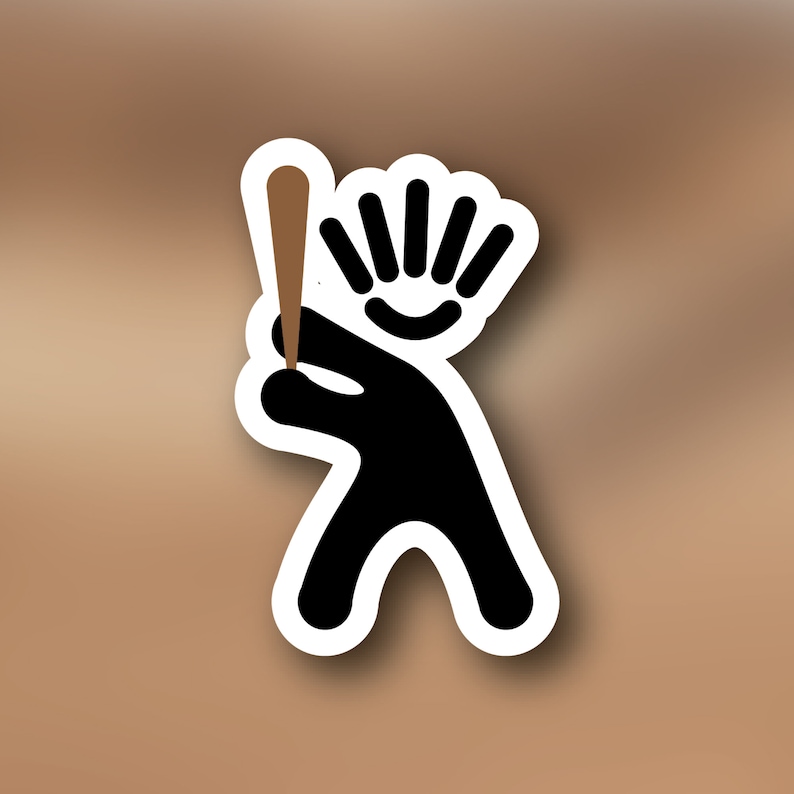 Personalized Softball Water Bottle If your softball player is in the market for a new bottle, this is a fun personalized choice. Different fonts and softball player positions are available to choose from.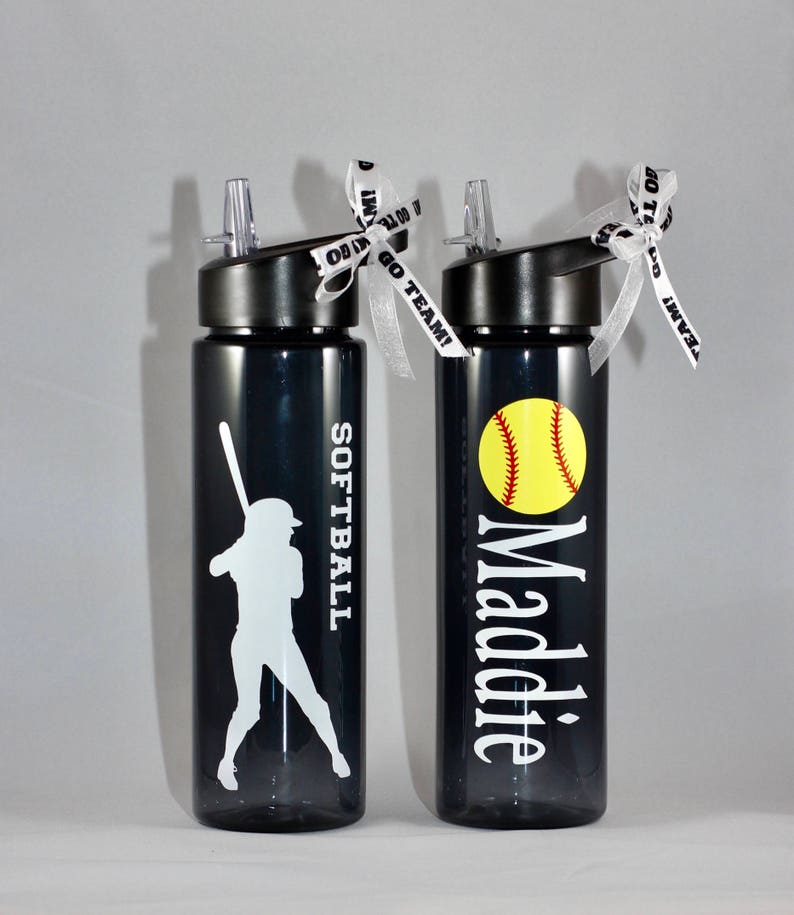 I always like to remind parents of the safety danger of "advertising" your daughter's name on your car. This decal might be useful for her water bottle, her computer laptop cover, the back of her iPad, or some other decorative use. She will love showing off her favorite sport with pride.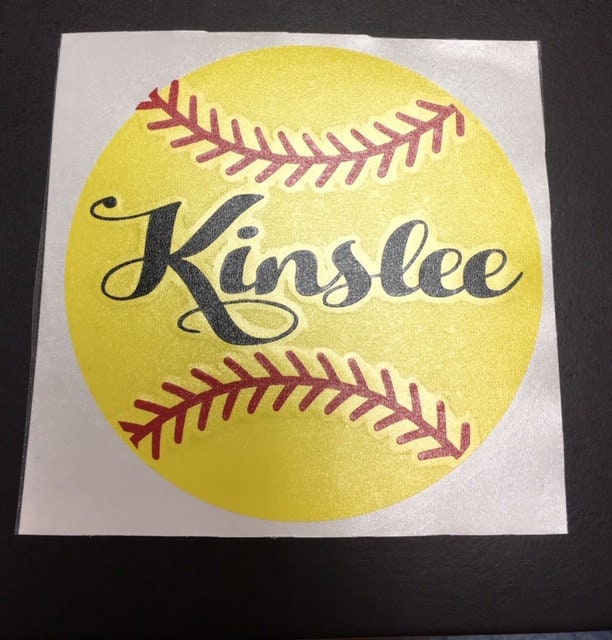 Chapstick Key Chain/ Chapstick Holder/ Lip Gloss Key Chain/ Holder Sports SOFTBALL
These lip balm holders would make a fun end of the season team gift.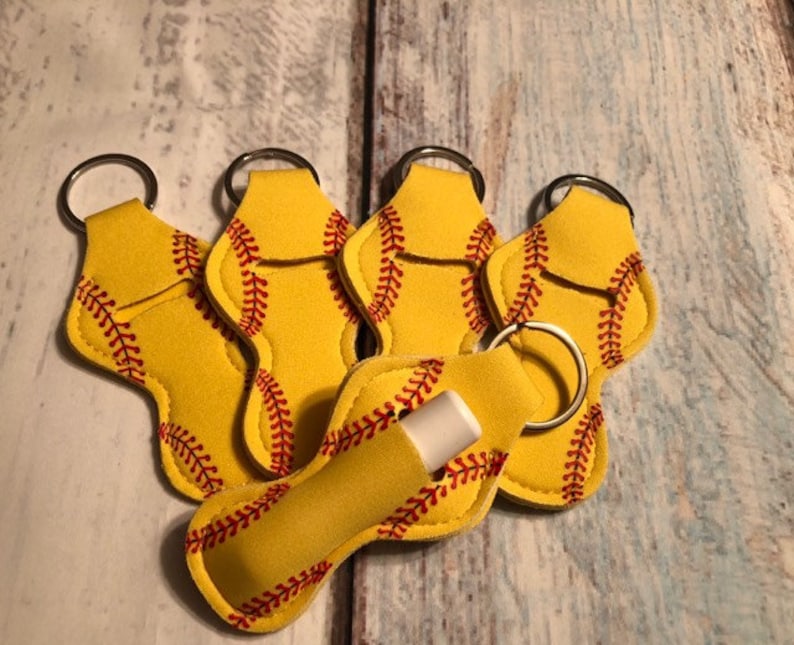 Softball Scrunchie by StitchHoneyCo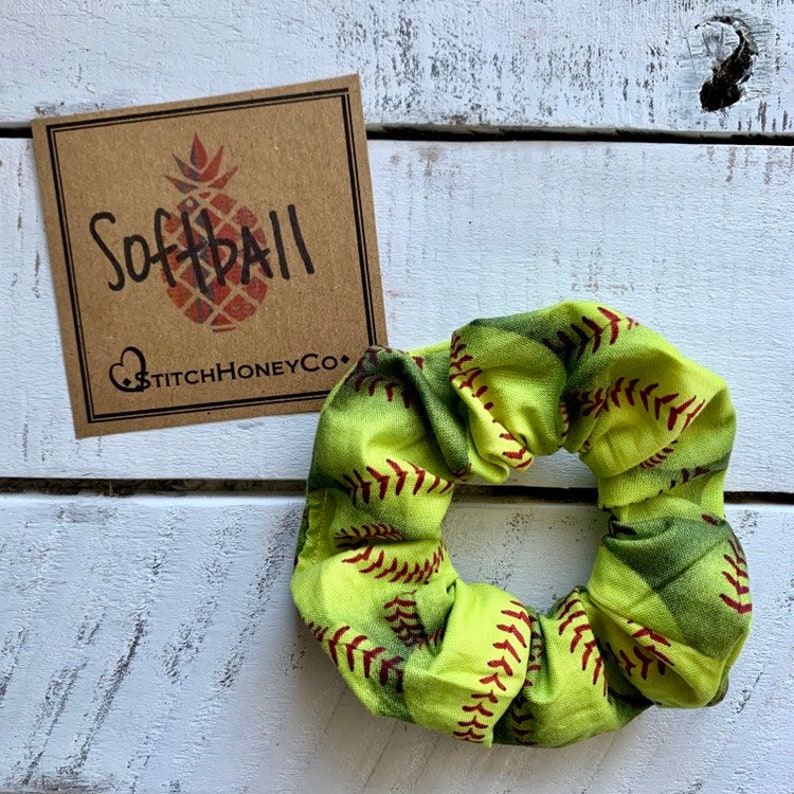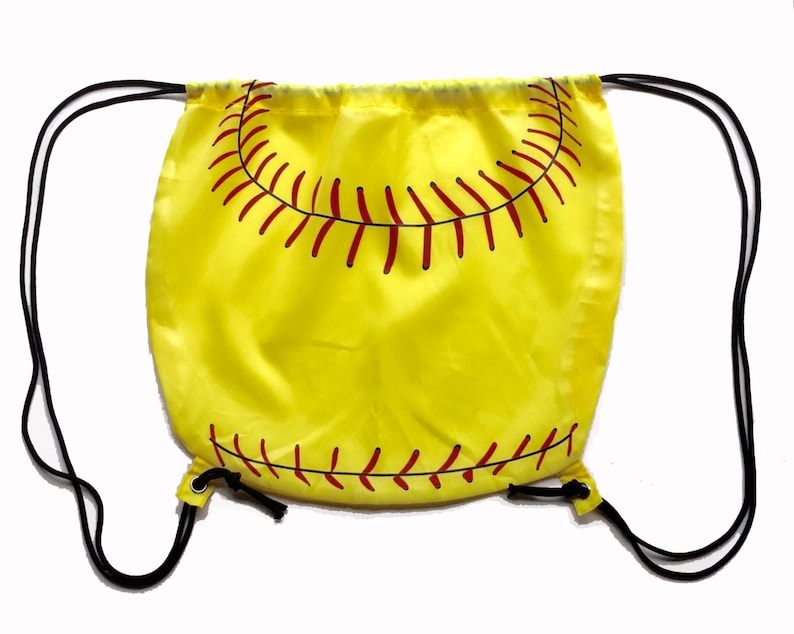 Softball Personalized Girls Silhouette Players Zipper Pull Charms by ZipperPullsAndMore for her softball bat bag, her book bag, or her favorite jacket.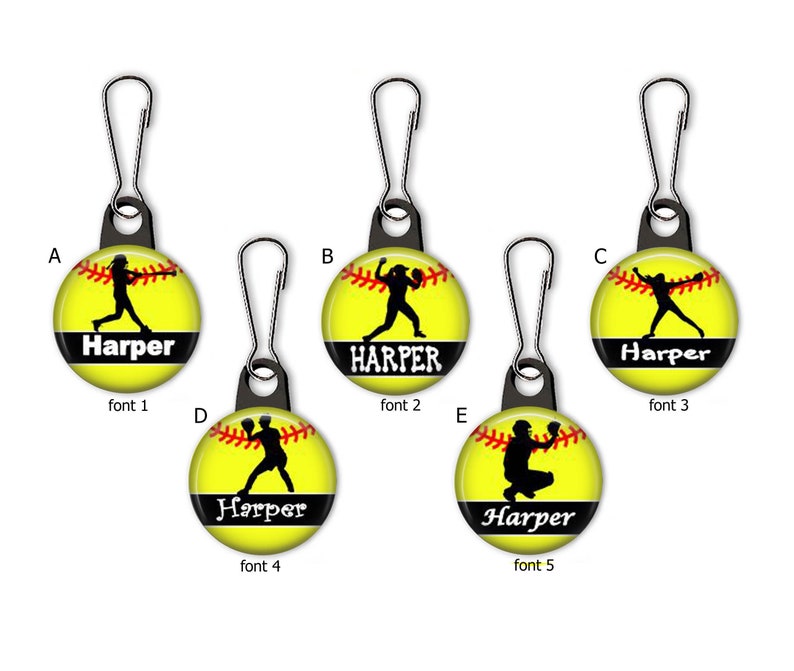 Softball Lanyard by MadeForYouByJulie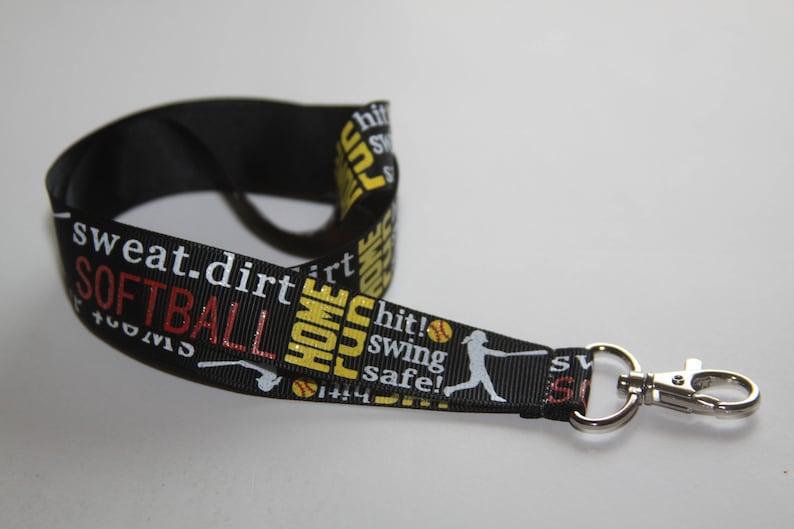 ---
Softball Books
Throw Like a Girl: How to Dream Big & Believe in Yourself by Jennie Finch
More Than a Game: 13 Keys to Success for Teen Athletes On and Off the Field by Kyleigh Villarreal
Softball T-shirts
All softball fans, including players, moms, sisters, and family members like to represent their favorite sport. These cute shirts make it fashionable and fun. Perfect to wear for the next game or tournament.
Softball Life Shirt by ChloeAndCrew2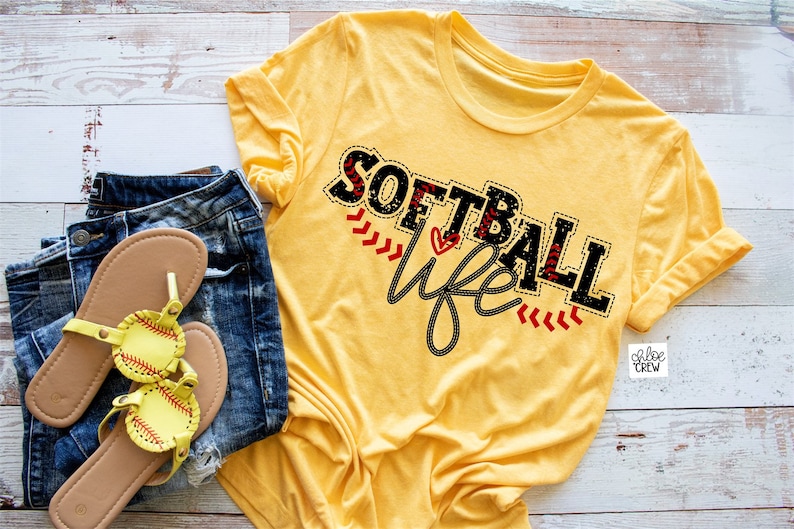 Nothing Soft About It – Fastpitch Softball Hoodie by FastpitchTees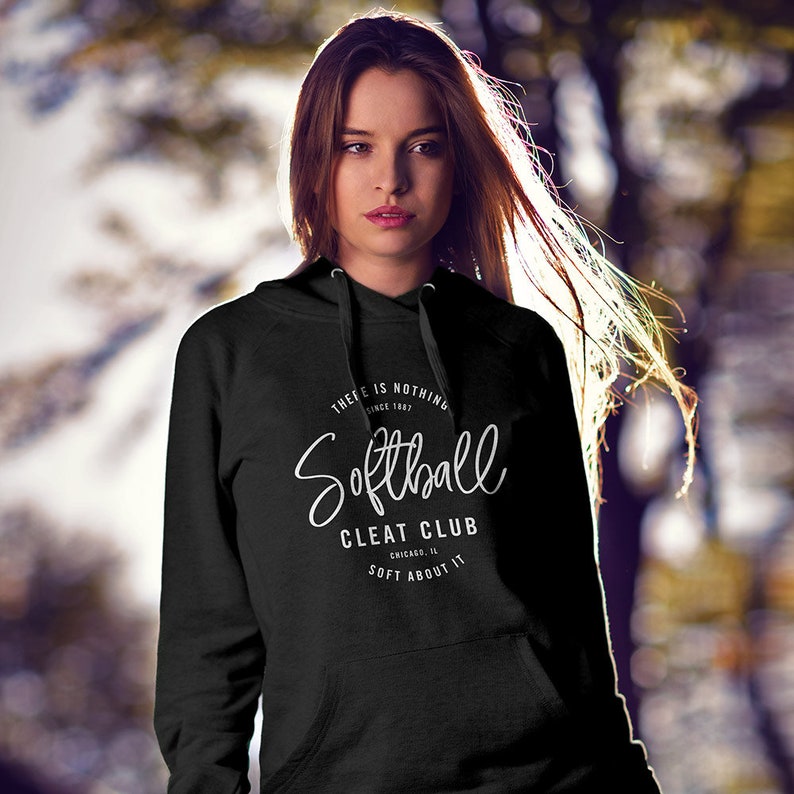 Softball is my Favorite Season Shirts by CDCustomTees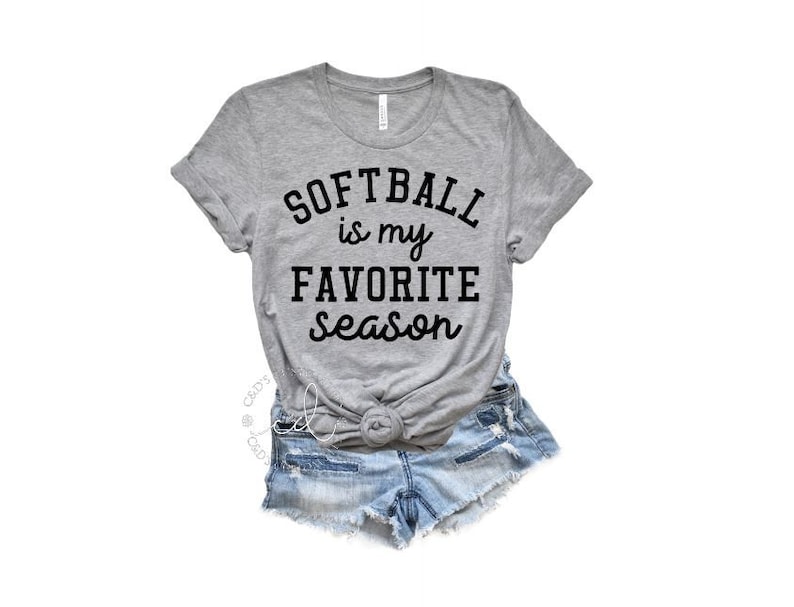 Softball Heart Typography Shirt by LetsBeginDesigns
This softball graphic is available in a sweatshirt or hoodie version as well.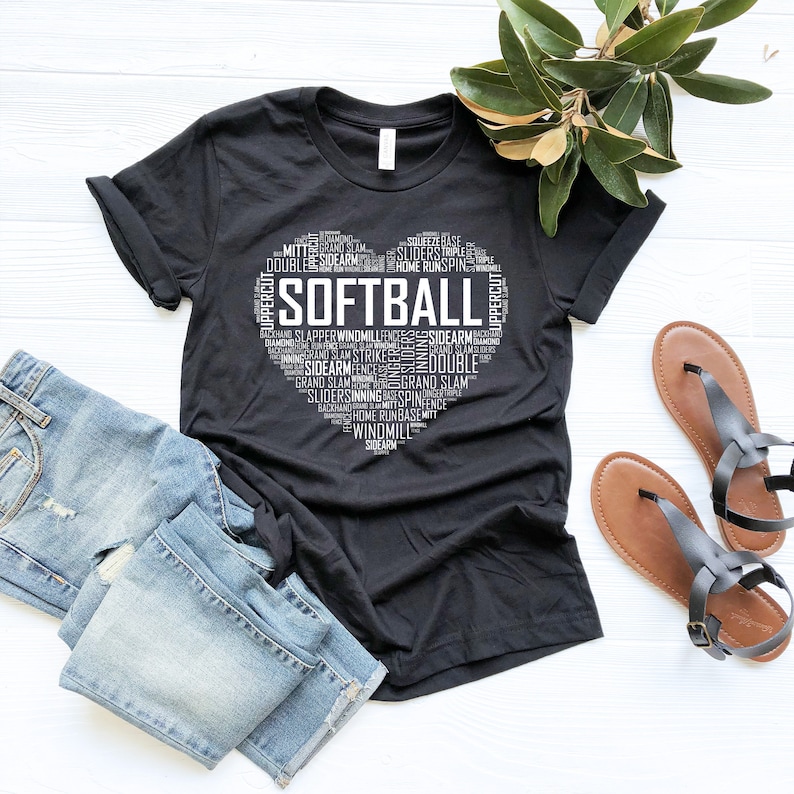 Peace Love Softball Shirt by AnyWearApparelCo
This cute shirt is available in toddler sizes 2T, through Youth Sizes, to Adult Sizes to 4XL. A perfect gift for the smallest fans and up.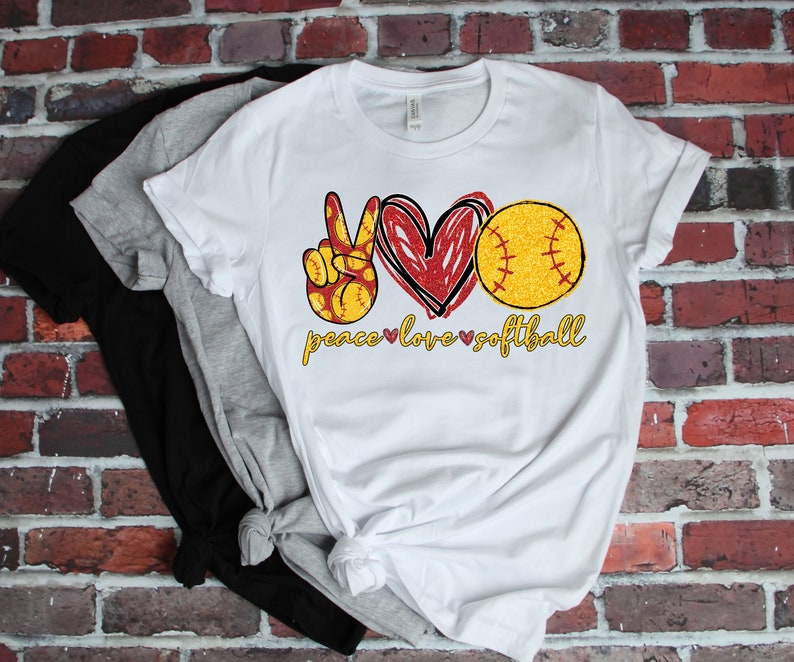 ---
Home Decor
Help your teenager decorate her room with fabulous softball themed art designed especially as gifts for softball players.
Personalized Softball, monogrammed softball by TwoDandelionsDesigns
I like these customized softballs, which are beautifully embroidered and can be personalized with a name, position, number, or a selection of other choices.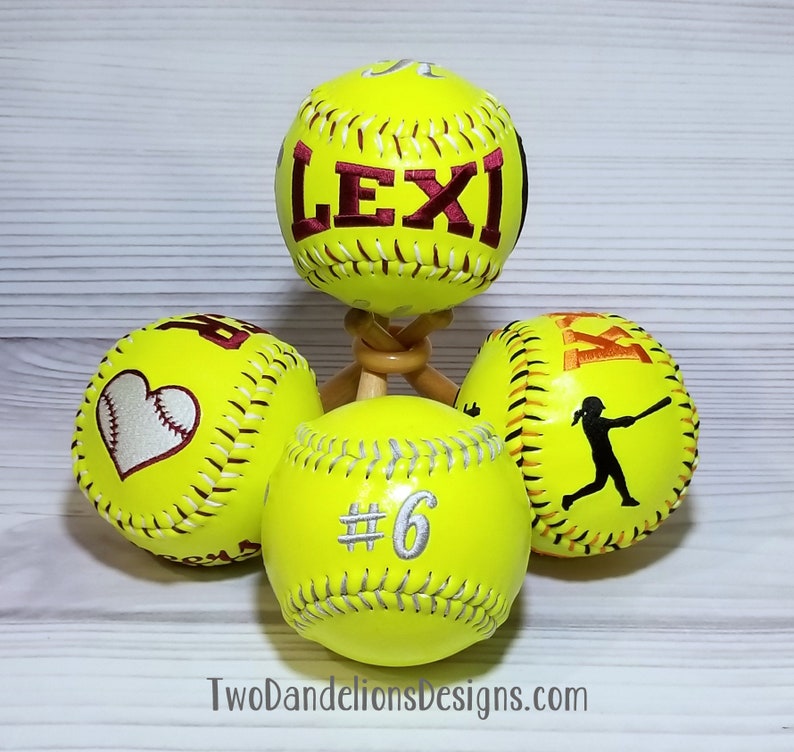 Softball 12×12 Canvas hand-lettered wall art by whimsicalsigns
Softball Lamp. Made with real yellow softballs by ElkhartLamps
These unique lamps can be customized to match furniture and personalized with name and player number. Lampshades are sold separately.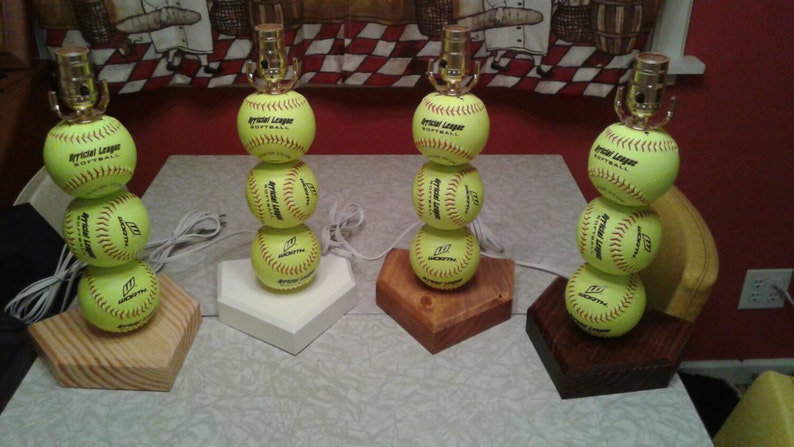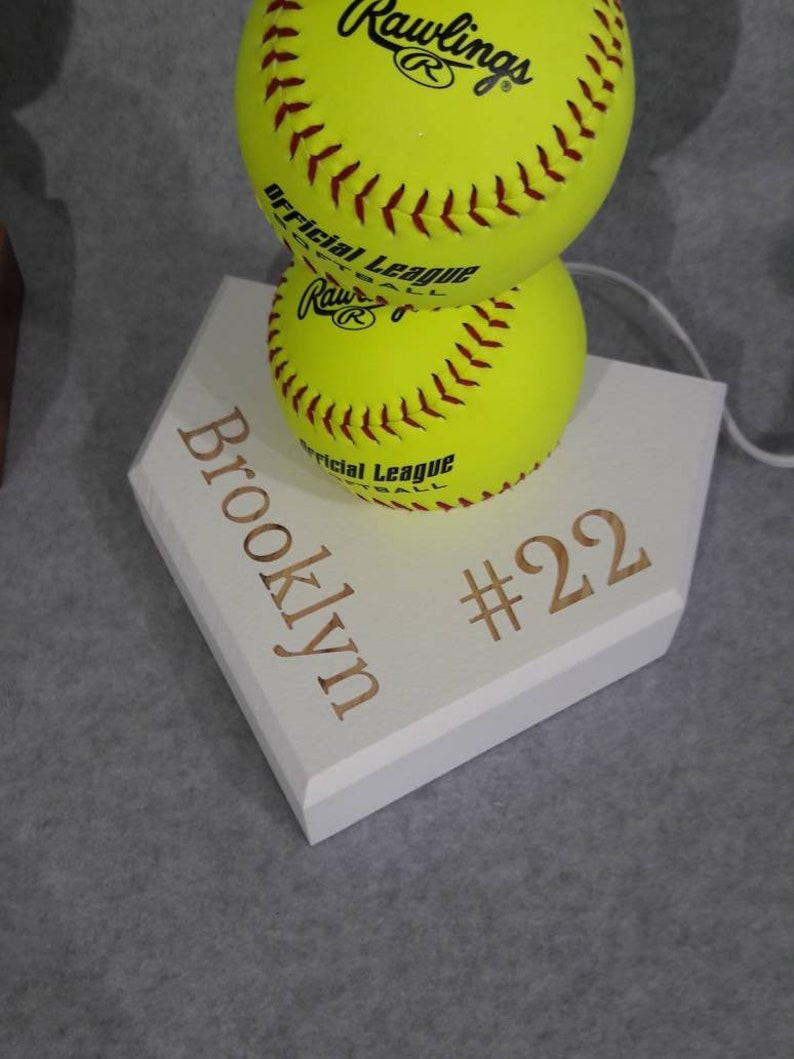 Personalized Softball Typography Poster by SunflowerStateArt
This personalized piece of wall art is a perfect lasting gift for a softball player. You can choose to personalize the poster with an image of her favorite position (1st base, outfield, catcher, pitcher, batter, fielder), her name, and favorite colors. This is a really thoughtful gift.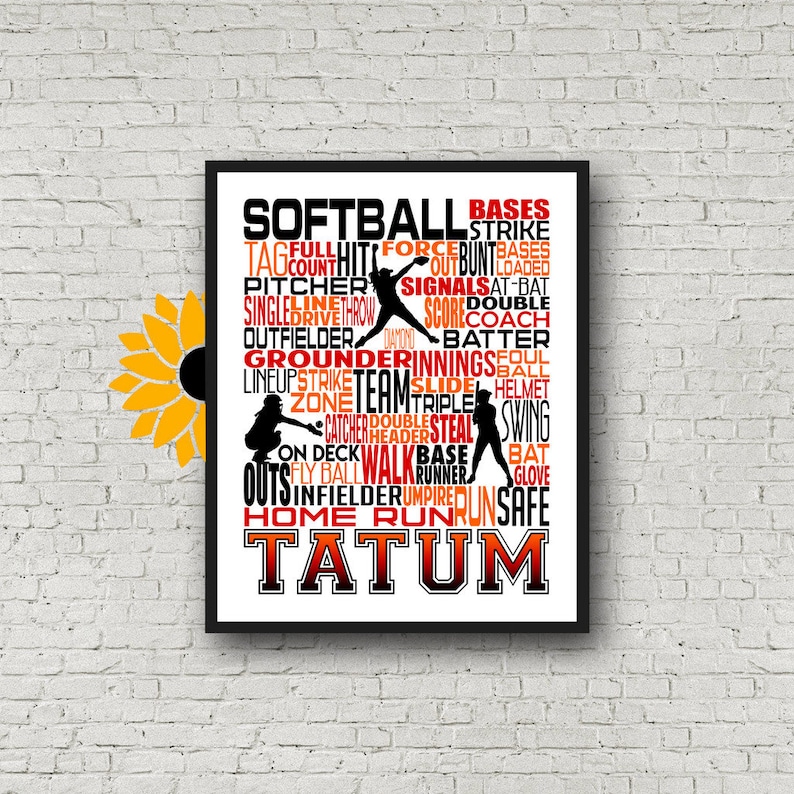 Softball door wreaths are uber-popular with softball families who enjoy dressing their front door with this whimsical saying.
If We're Not Home Check the Ball Field Wreath by CarlsonCreationDecor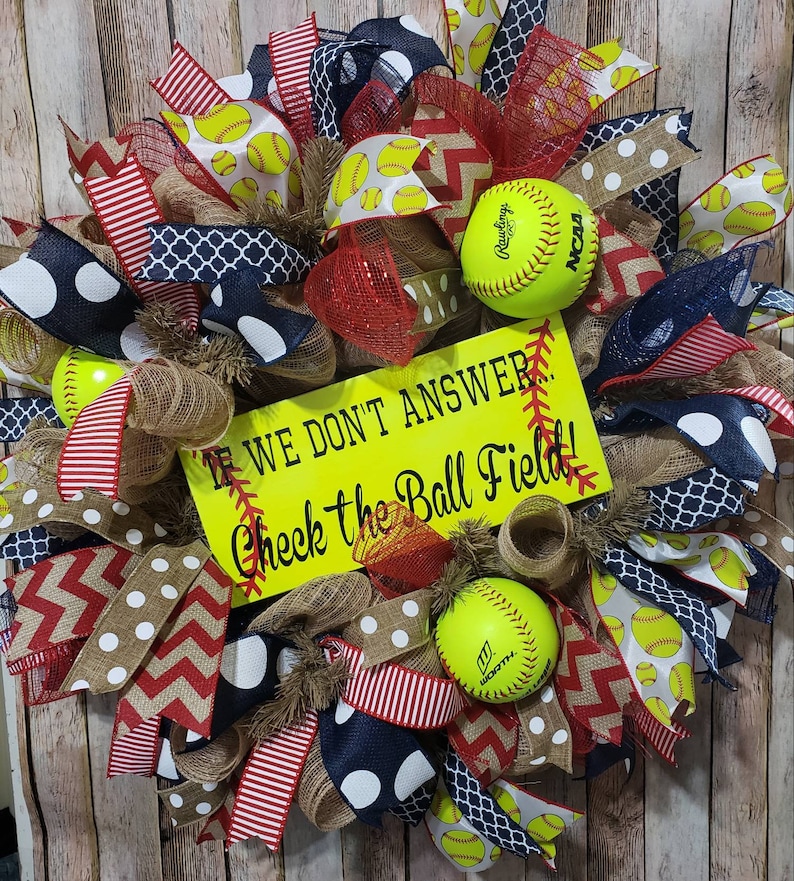 Softball Wreath/Softball Wreath Nothing Soft About it by KarenSimplyChic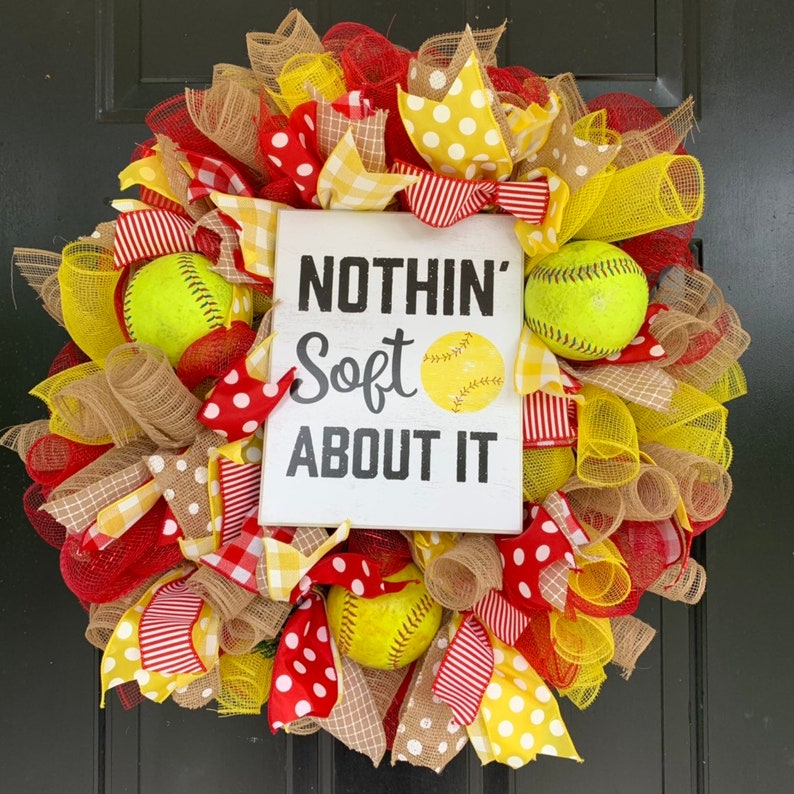 ---
For Moms and Fans!
Okay now, let's not forget the moms who makes all this softball playing possible!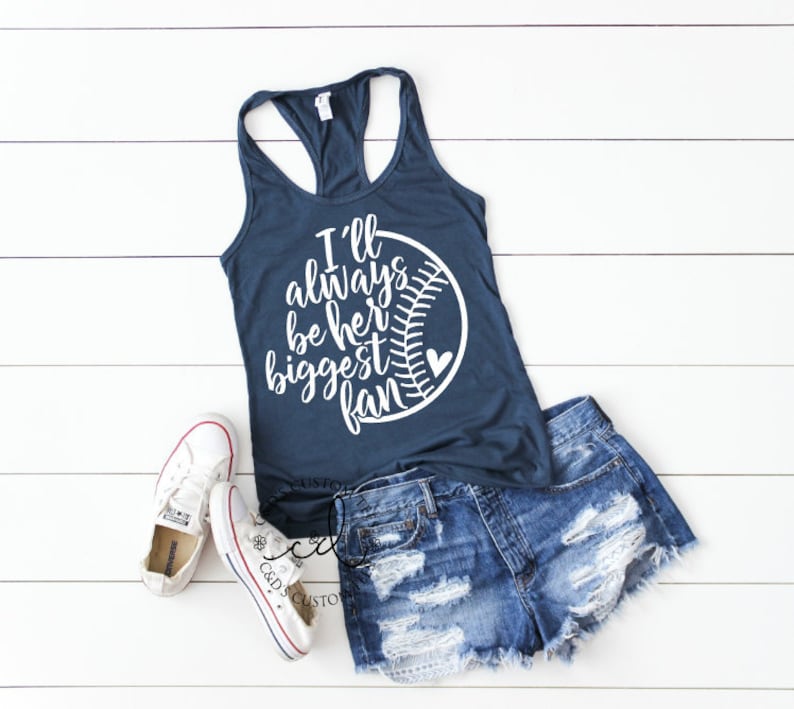 20″ Softball MOM Sports Bag with Player Name in Glitter design.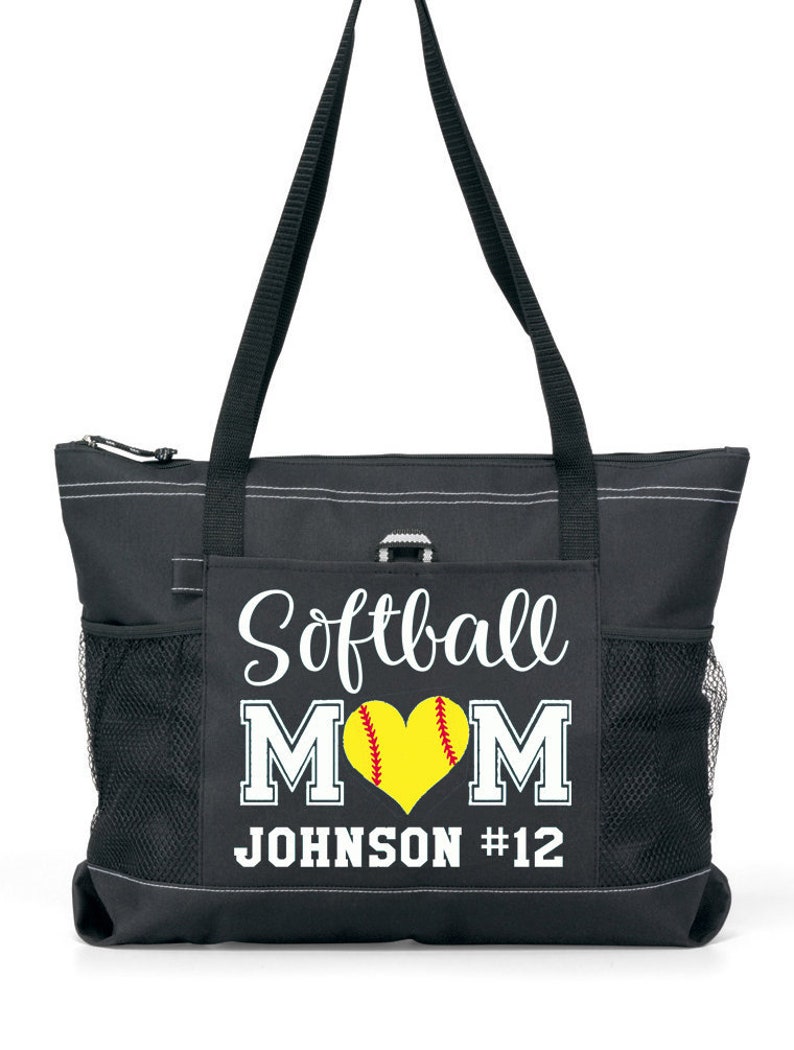 Mom, if you want a comprehensive list of other softball mom bags and what you should pack inside be sure to check out our post called Softball Mom Bag: Which Essentials Should Bench Coaches have on hand? It is helpful for team moms, bench coaches, and the super mom fan in the stands.
And while you are out there looking cute, be sure to sport this glittery number for the big game.
Softball Mom Glitter Tee by TNTCustomApparel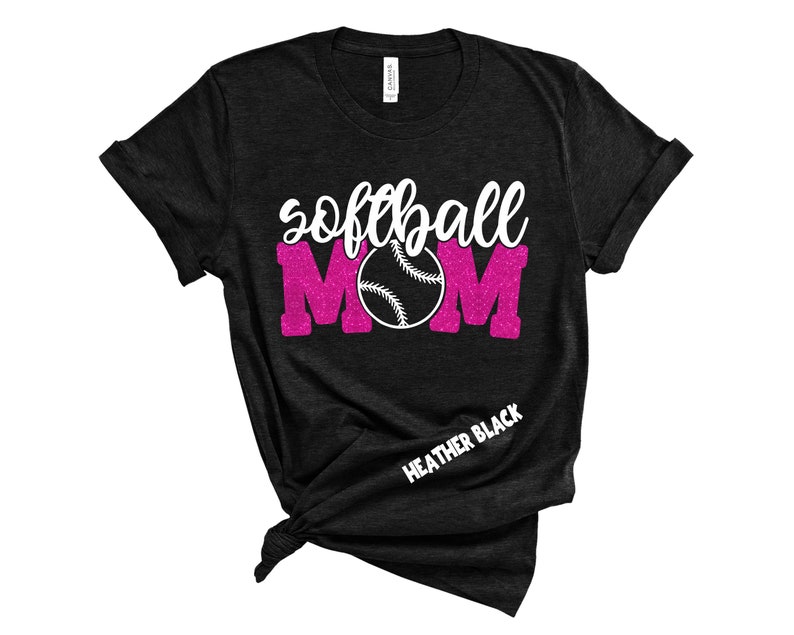 ---
Update gloves and bat
Some of the most useful gifts for softball players would be to upgrade her essential equipment. If your daughter is a serious player, she needs a seriously good bat and a quality glove. She may be in the market for a new bat bag as well.
The Softball Playbook Resource Page will give you my favorite picks for bats and other essential softball equipment.
---
Best of luck picking out gifts for softball players that she will love and treasure for a lifetime.
If you love Softball you'll love this other content from Laboy Joy:
Chandra is the chocolate-chip loving mother of 2 teenage girls who started over again with a baby boy in her 40's! She is the author of The Mom's Playbook to Conquering Softball Season. She gives other moms the tools they need to prepare their daughters for real life. Her content is centered on helping girls grow up to be well-rounded, equipped, expressive, confident, intelligent, capable, kind and independent.